Get Started
life's too short
for ordinary holidays
With your family, between friends or just the two of you, come and experience the pleasure of skiing in Megeve, the heart of the magnificent 'Evasion Mont Blanc' ski area. With skis on your feet and your head in the clouds, you have nothing to worry about but enjoying your lesson in the very capable hands of a fully qualified ski instructor.
We invite you to discover a variety of itineraries whatever your level is.
all our classes are tailor made to meet your personal needs.
Desire to snowboard in Megeve, come to discover new feelings…
Live the snowboard according to your pleasure, with your family, between friends or just the two of you, come and experience the pleasure of snowboarding in Megeve.
Pleasures, safety, technique and progression
on the most beautiful routes in Megève.
Our bespoke services include :
High-end equipment adapted to you level, with the option to try out a range of the latest and greatest skis during your stay.
Megève's best itineraries, on and off piste.
Beat the queues with access to the ski schools priority lanes at the ski lists.
Competence test (adults and children), with progress medals for children at the end of their stay.
Our advices for your ski equipment : ski shop / ski brands …
Schedule arranged according to your needs.
We can organise memorable days out, combining the best skiing with the wonderful gastronomy of the region.
SKI SHOP – EQUIPMENT – CLOTHING – SOLAR – SKIS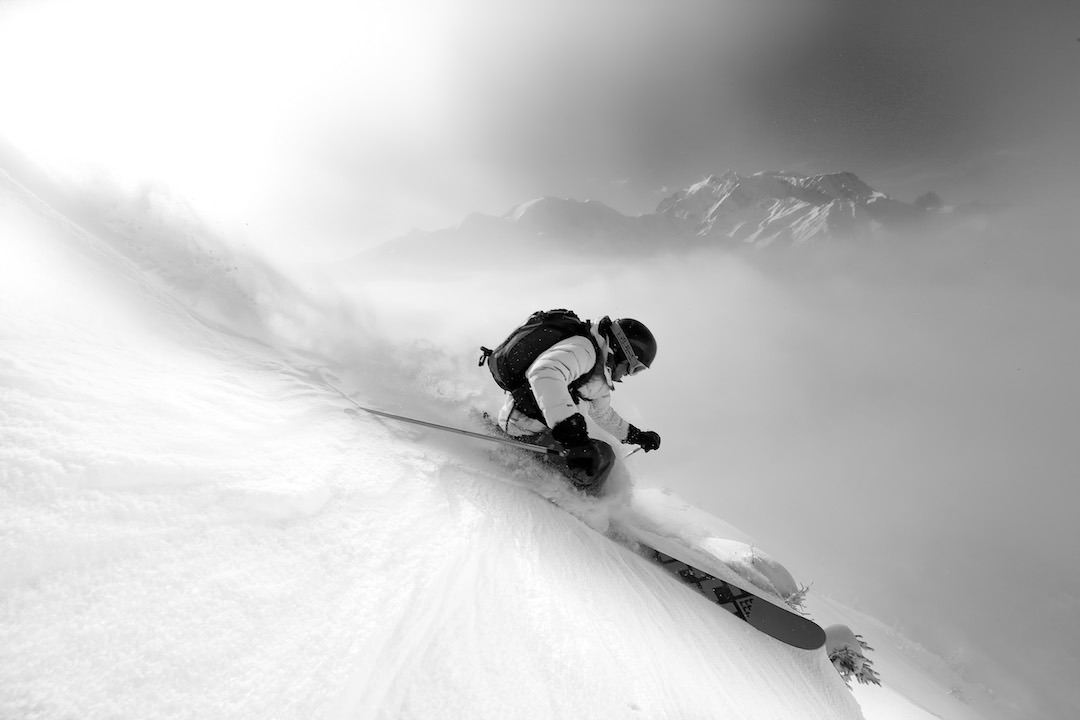 Define your expectations with our online form and we will be delighted to offer you a tailor-made service.
A weekend in couple to discover the best routes in Megève or during your family holidays.
So that everyone progress at their own rythme, whatever your level of practice; come and discover the slopes of the Evasion Mont-Blanc area, training in giant slalom, learning carving or off-piste skiing on wild and varied routes …
iSkimegève answers all your requests. Depending on your needs and availabilities, our instructors will contact you within 24 hours to organize your skiing holiday in Megève according to your convenience.
Following the many requests during the school holidays, remember to book your skiing or snowboarding days in advance!
74120 Megève – France
Tel: +33(0)6 16 24 80 62
E-mail: iskimegeve@me.com